What We Do
At Tuition Centre Dereham we provide:
A free, no obligation assessment.
Affordable and expert tuition in English, Maths and Science with all materials needed provided.
Tuition in Geography, Business Studies and "A" Level Maths is also available.
Each student has an individual Programme of Study which they work through at their own pace developing confidence and understanding through personal success and achievement. No two children are identical and our study programmes are designed to reflect this.
Qualified, experienced, and approachable tutors who give feedback on your child's progress after every session.
A mixture of individual tutor time, computer programmes, audio activities, work books and exam papers (for GCSE and Year 6 SAT students) to account for all learning styles within a maximum group size of 5 students.
Weekly homework that is achievable and helps build confidence.
Flexibility with a range of session times after school and on Saturday mornings.
The Tuition Centre in Dereham provides a friendly, stimulating and safe environment where students realise learning is possible.
Adult Tuition in English and Maths is available during the day before our after school sessions.
GCSE exam specific tutorials.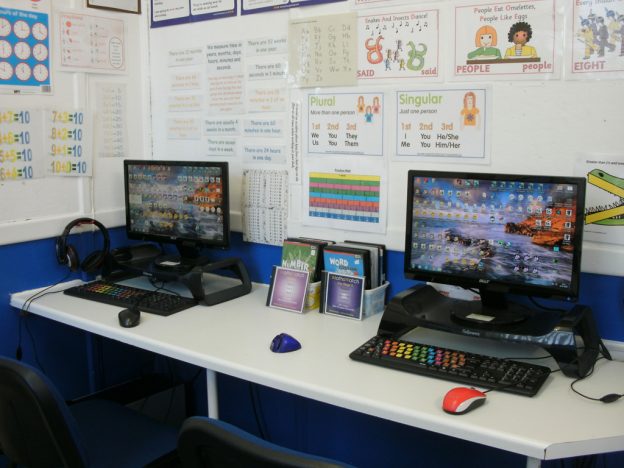 What our parents and students say
"Thank you Richard for everything you have done. I was getting E's and now I'm confident that I will get A-C which is a major step." (Rosie year 11)
"Thank you for teaching me Rachel and making me more independent in my work and learning." (Katie year 5)
"To Richard, you have been so patient with me. My confidence in myself and in my capabilities has improved so much. It's all thanks to you." (Lucy, student from year 9-11)
"I am recommending you to all my friends, thank you" (Mrs H, parent of year 5 and year 9 students).